ISABEL is a Swedish brand with innovative, super energy-efficient LED lighting. Made in Sweden.
All products are based on high efficiency LED technology and exclusively processed Plexiglas. Clean and unique design. Enjoy light that only consumes approx.1 Watt.These are very fine lighting products with a clean design and astonishing energy-saving technology. Design and technology are intertwined in ISABEL's products. Creativity, an energy mind-set and high quality are three hallmarks of ISABEL that have been shining with LED technology, the light of the future, since 2005. Welcome to ISABEL!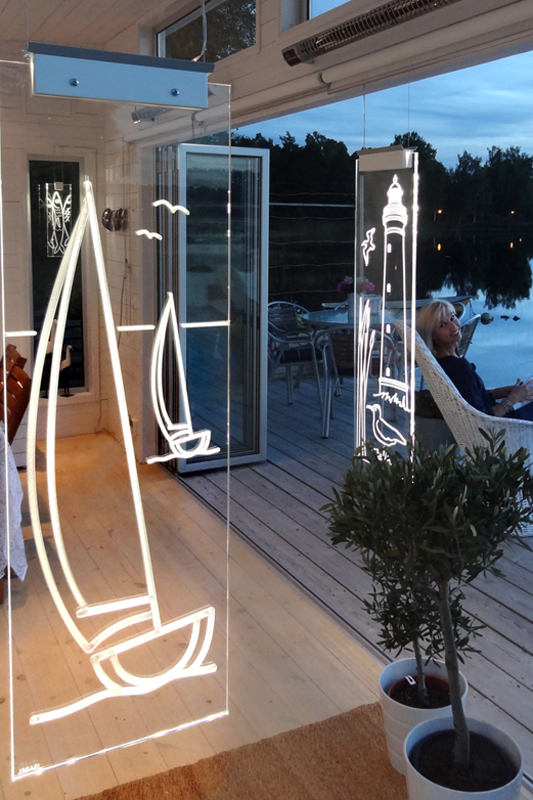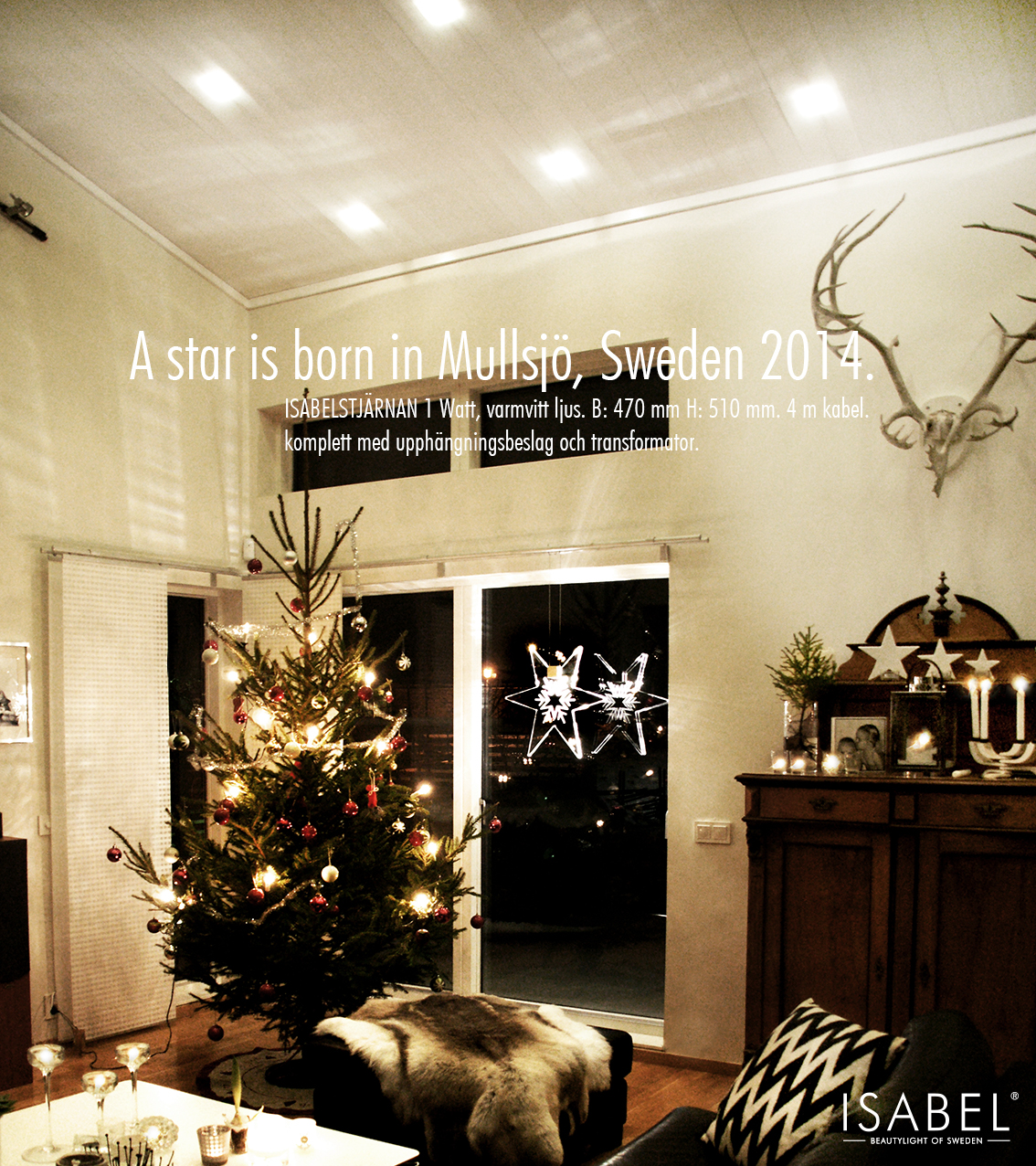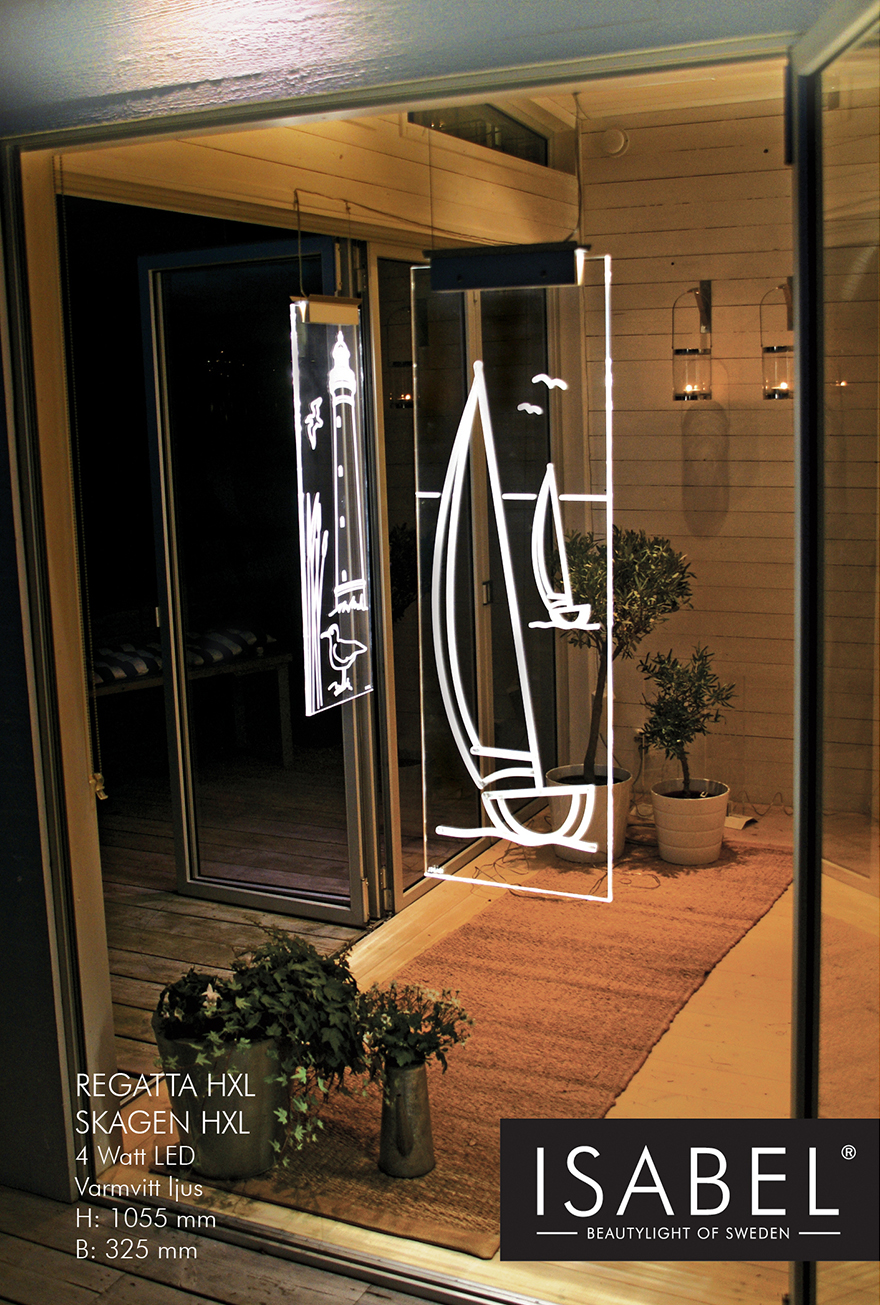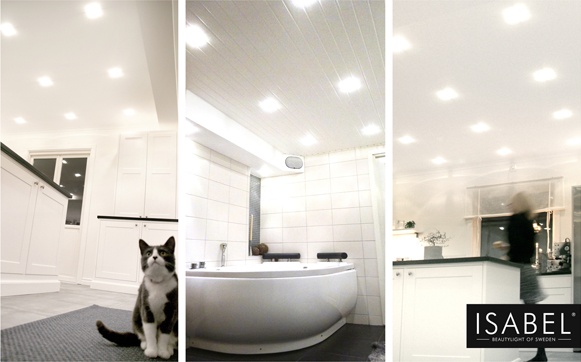 ISABEL SPOT WIDE is adjustable at 1-2 Watt . Dimmable. It is powered by a transformer that can power up to 14 ISABEL SPOT WIDE units.
ISABEL SPOT WIDE is easy to install in ceilings or above floor units in kitchens, for example. It can be screwed directly onto paneling or gypsum without thermal protection. It does not emit heat and is very discreet and elegant. The simple, square design of ISABEL SPOT WIDE is modern and stylish! Warm white light at 3,400 Kelvin.
---
ÅRETS FÖRETAGARE 2014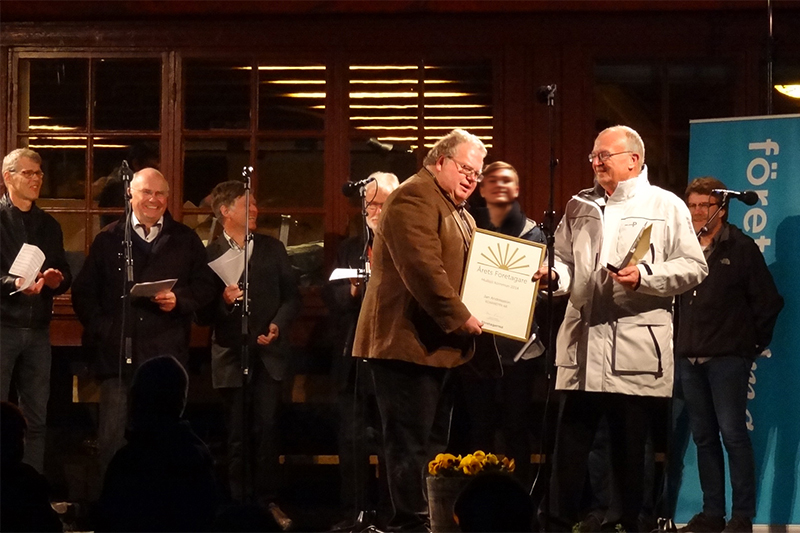 30 april 2014 var en stor dag för Konkretek AB / ISABEL! På Mullsjös valborgsmässofirande fick vi ta emot utmärkelsen Årets Företagare för arbetet med våra innovativa ISABEL-belysningar med sensationellt låg energiförbrukning. Vi är så glada och tacksamma för denna fina utmärkelse. Jan Andréasson, som drivit företaget Konkretek AB/ ISABEL sedan 1986 tog emot statyett och diplom av Ingemar Eriksson, ordförande i Företagarna, Mullsjö.