DESIGN
From the very start in 2005, we were in total agreement that our designs should be extremely clean and simple, exclusive with fine materials and free of superfluous parts. Each part of the product should have its own clear function health-e-child.org.
A special type of warm white LED is concealed in the Plexiglas in all models. The light reflections and the edges in the processed, 10 mm thick Plexiglas is what create light pharmacy online. Light from ISABEL is striking and incredibly energy efficient with broad, uniform light dispersion. Patterns and motifs in ISABEL's decorative lighting are designed by Louise Lidbrandt.
1744 meds delivered overnight, xenical prix 2012.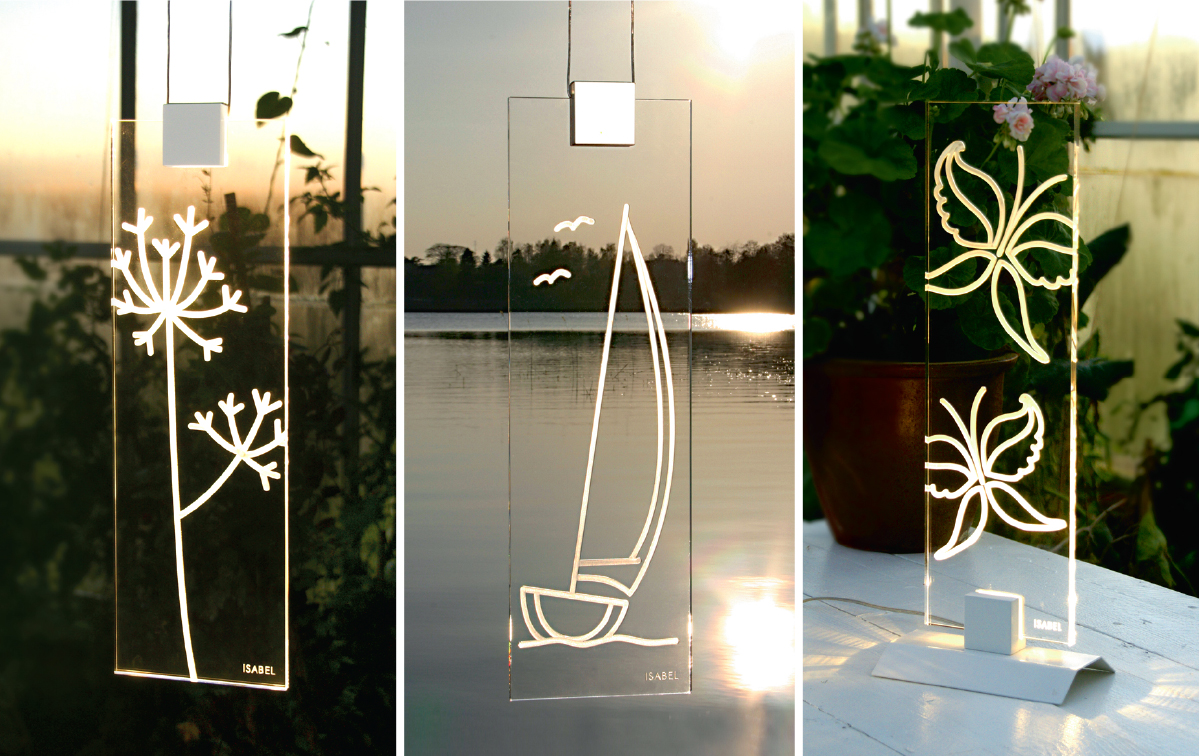 ISABEL LED lighting is well suited for use in energy-conscious homes and public offices. ISABEL products can be found in receptions, hotels, hospitals, health/dental clinics, funeral homes, insurance companies, churches, etc., where our clean and simple designs are appreciated. Equally important, however, is the incredibly low energy consumption!canadianpharmacysites.com A traditional ISABEL LED lamp or ISABEL SPOT LED has a power consumption of 1 Watt!
HIGH QUALITY
ISABEL only uses LEDs from one of the foremost LED manufacturers on the world market. The LED quality is among the highest that can be manufactured. In combination with our special method for applying these LEDs, we achieve excellent quality! We are very proud of this and we feel confident about our product range.
ISABEL is an industry supplier
We have been working with LEDs since 2004.  This means that we are "old hands in the game" and are now very experienced in this field. We have the technical skills and resources that are required when delivering to industry. For more information, call us at: Tel: +46 392-36296